Our grading process in 9 steps.
Getting your cards graded has never been easier. Our grading process includes 9 steps to ensure an objective and consistent grade. We will show you how easy and straightforward it is to grade your cards with UGS.
What does our grading process look like?
The first step is to get your cards to Universal Grading Services. You can mail the cards or drop them off in person at our office. If you would like to drop the cards off in person please contact us first via email or WhatApp to make an appointment.
Our advice is to always put your card(s) in a sleeve and toploader or cardsaver and pack them well. When you choose to send it, do not hesitate to use track & trace.
As soon as we receive your tickets we will confirm this via WhatsApp. We then anonymize your order and provide it with a unique code. 
We store all cards in one of our vaults until their turn for grading.
In a dust-free room, our experts remove your cards from their packaging and examine them for authenticity. If your card is authentic, it goes on to the next step. It is also possible that your card is not original. In that case we will contact you and put it in a custom case. There will be no further grading.
When it comes to grading, your card is given an overall grade that resulted from four subgrades. We measure how well the card is centered using a globally recognized measuring instrument and look at the edges, surface and corners with high-tech equipment. This way you know exactly how the overall grade is formed and what condition your card is in.
It is important to know that multiple experts inspect your card extremely carefully and separately to ensure and guarantee objective results. They come together to determine the final grade of your card.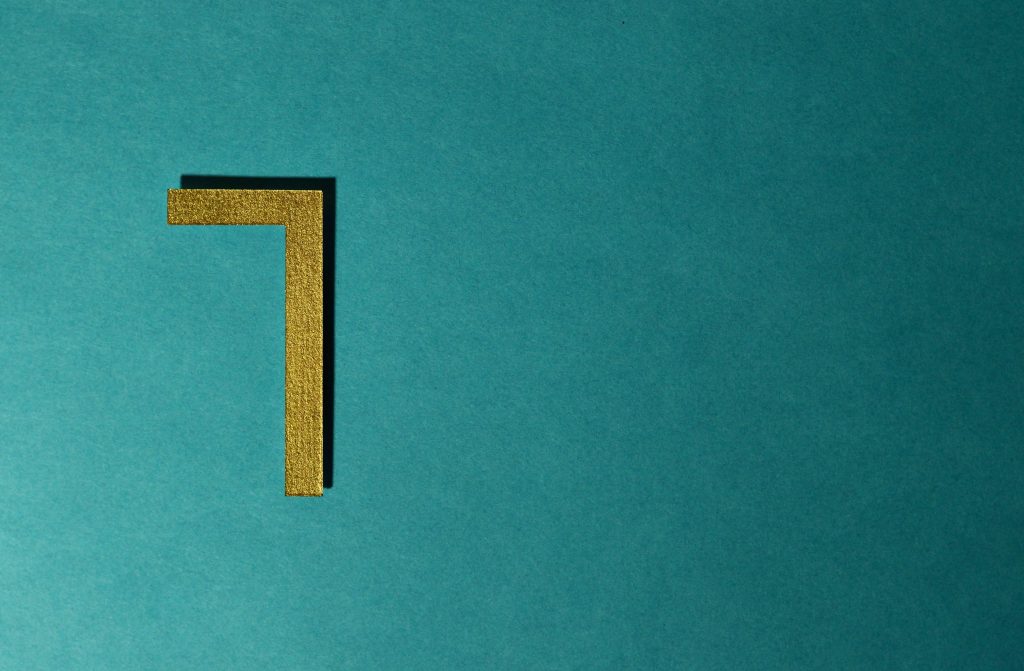 Every card is registered in our database after grading. We digitally register the label of your card. From this registration comes a QR code that we print in durable ink on the back of the label.
After grading we seal your card(s) in a high quality robust acrylic case. These are incredibly solid so your card is very well protected from damage such as UV, scratches, folds and moisture. The material is crystal clear and gives the case a luxurious look. This way your card really comes into its own!
The final step in our process is the safe return of your cards. We first check the order for completeness, then pack it orderly and ship the cards using the return option you have chosen. You will receive the track & trace code from us via WhatsApp, so you can follow your cards at all times. Upon receipt, the time to enjoy your beautiful cards can begin!